DURATION

13 Nights – 14 Days

Terrain

Tarmac, Hills, Dry Riverbed, Sand Dunes, Slush,
Gravel, Mud, River Crossing, Forest and Twisties
KTM Trainer

Ouseph Chacko Founder and Instructor -The School of Dirt. Ex-Auto journalist with 14 years of experience | KTM Adventure Expert

Nilesh Dhumal Off-road Motorcycle Instructor, Accomplished Mountain Bike Racer

Location

Start Location : Chandigarh
Joining Location:Manali
End Location : Manali

Next Tour Dates
Experts Speak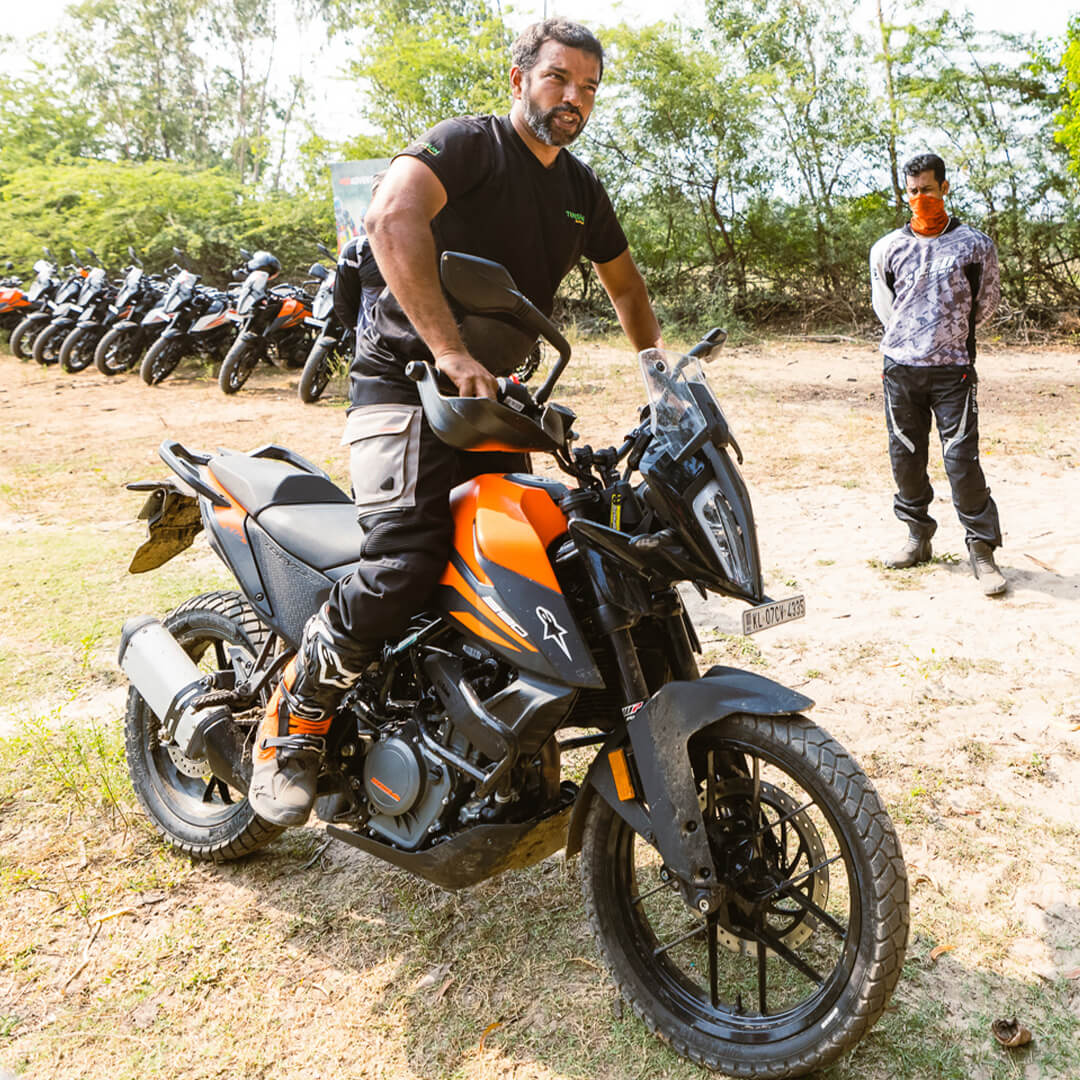 "Getting Leh'd is an experience like no other and one that every biker dreams of. Exploring the mighty Ladak in all its glory, through valleys and passes, the Pro XP Ladak tour satisfies your desire to explore."
- Ouseph Chacko, KTM Adventure Expert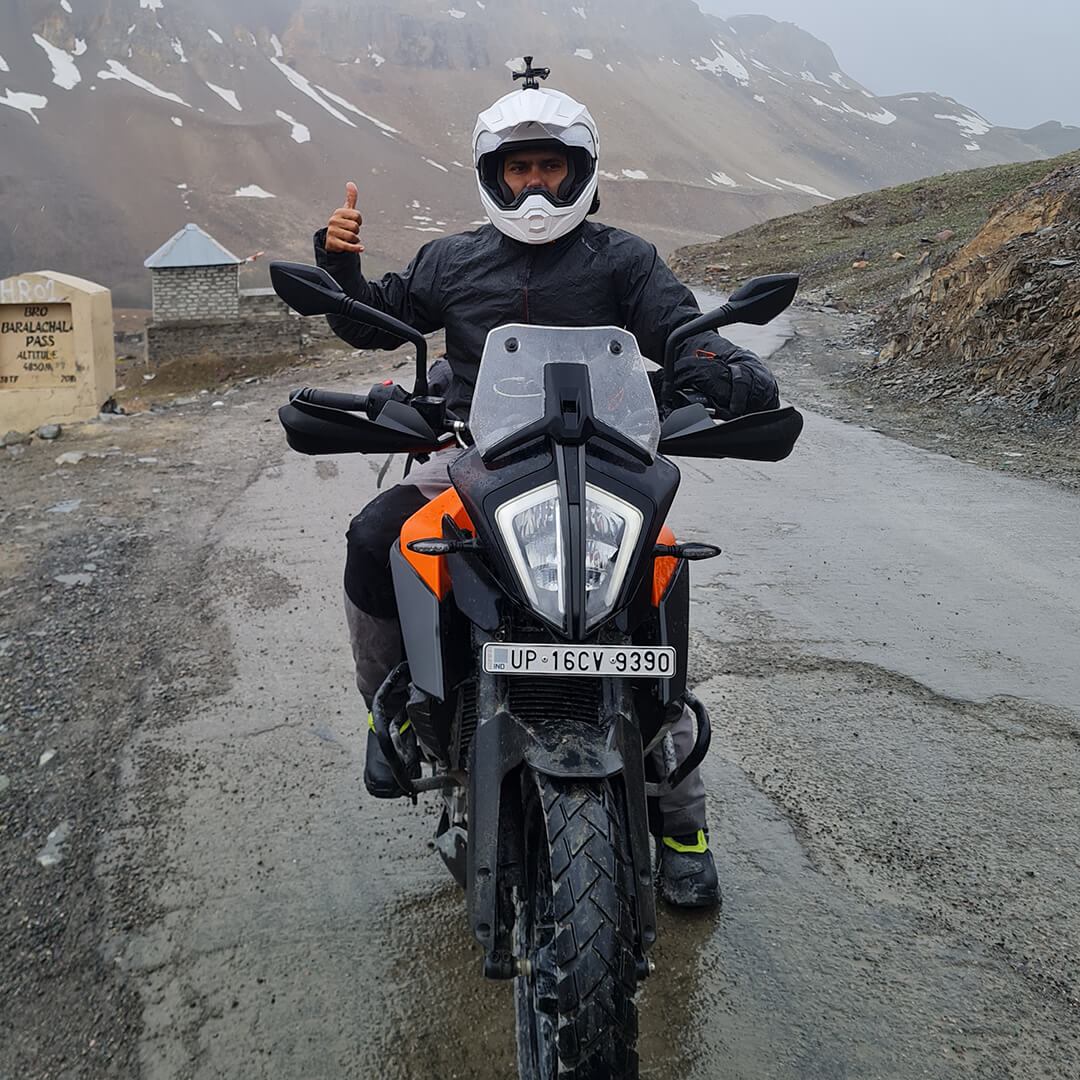 "The Nubra Valley Adventure Academy puts the skills to the test, with riders experiencing various obstacles, all in a curated environment for maximum thrill! "
- Nilesh Dhumal, KTM Adventure Expert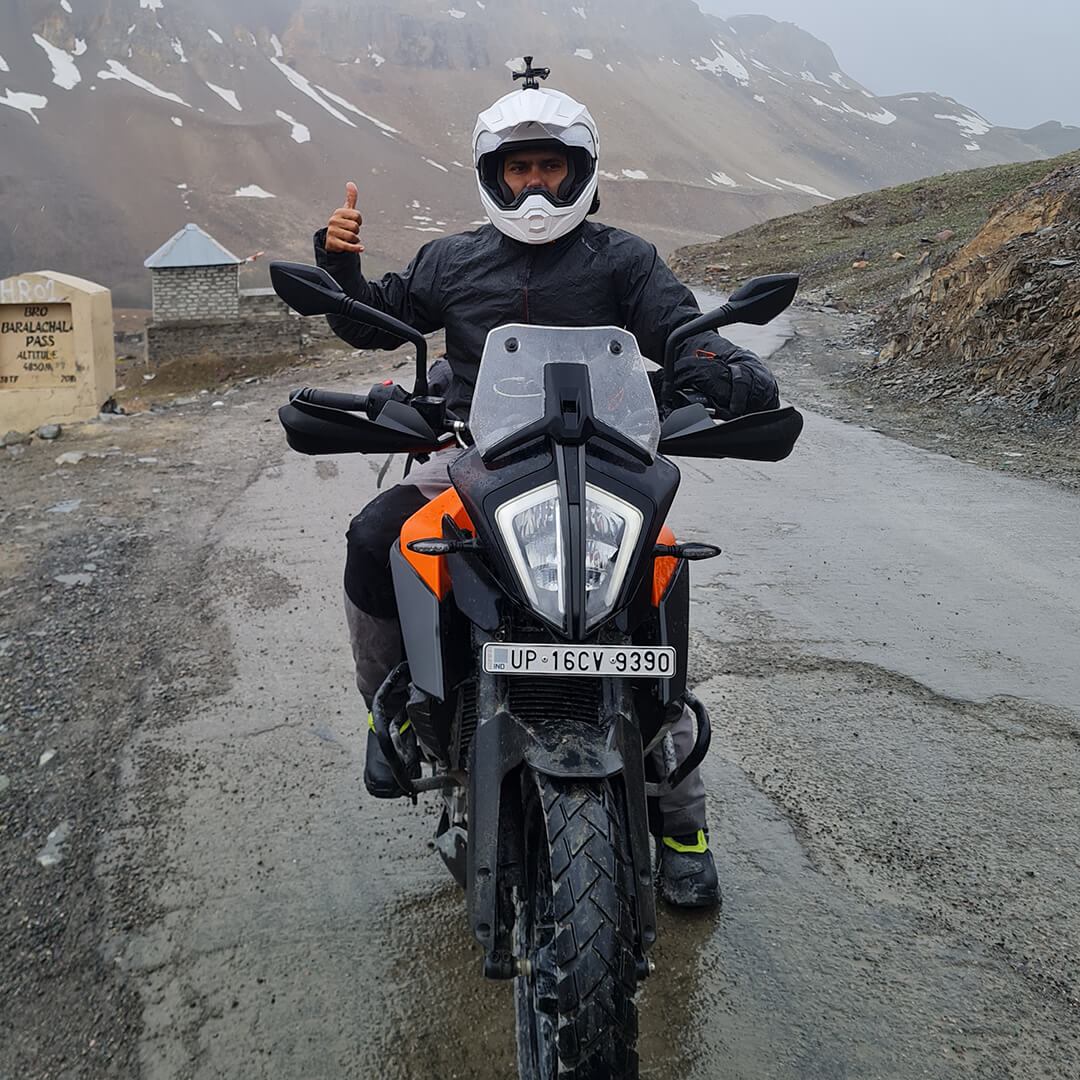 "Ladakh offers some of the most captivating and awe-inspiring views that are best captured and experienced aboard your KTM Adventure with the ride specially curated to satisfy your need to explore. "
- Nilesh Dhumal, KTM Adventure Expert
Rider experience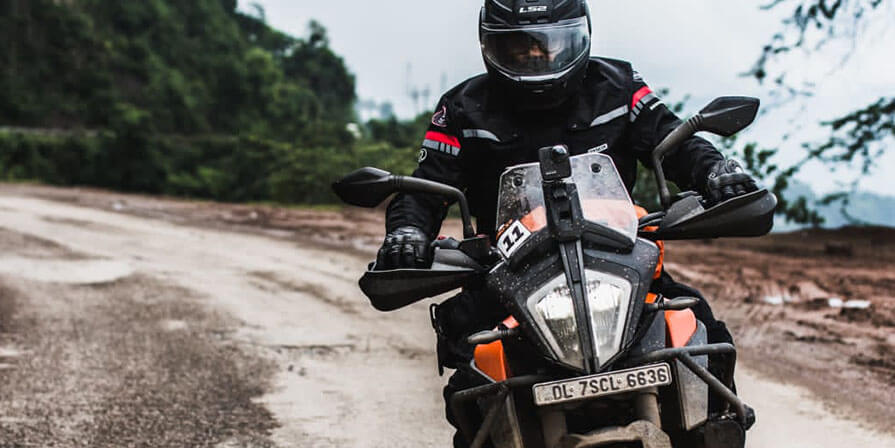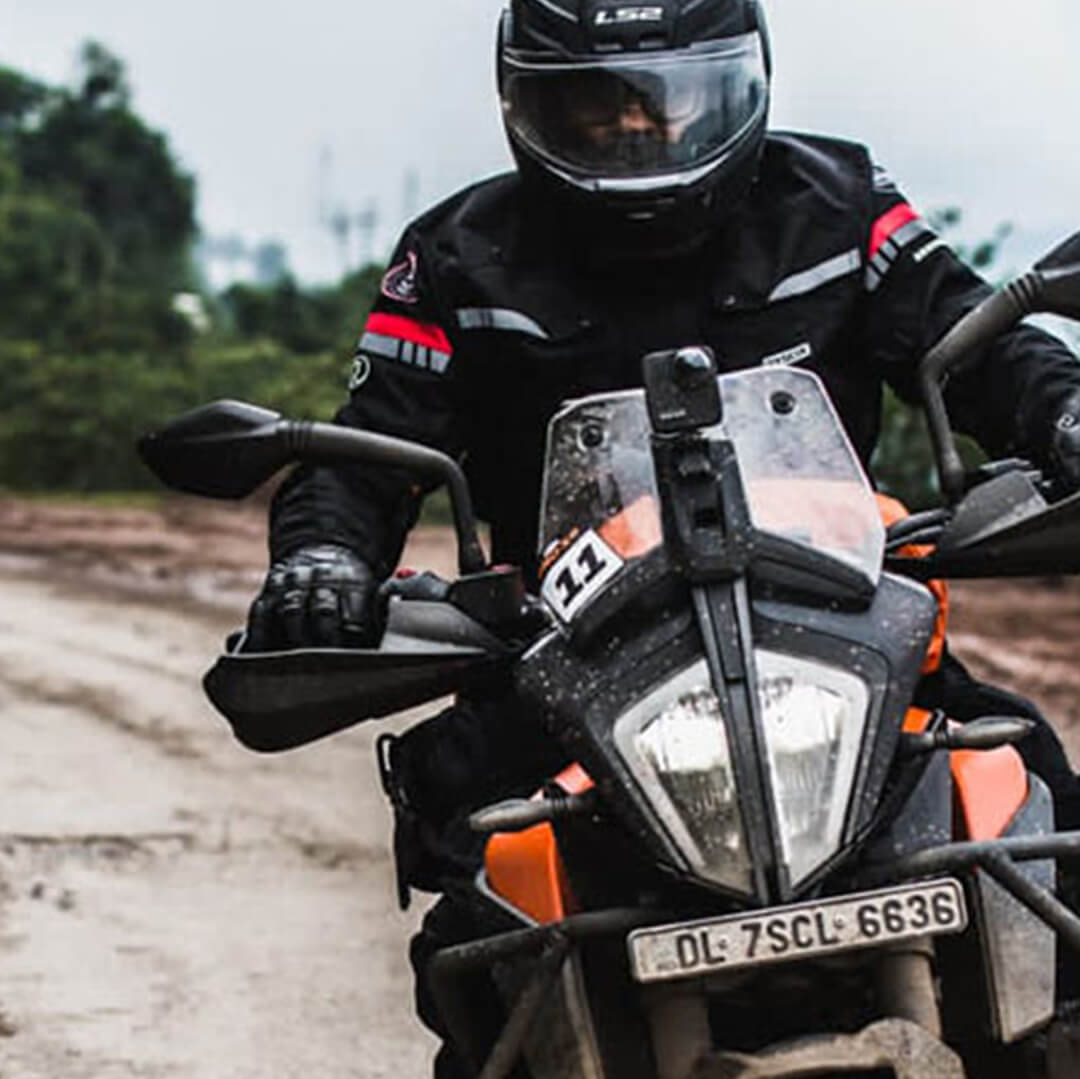 "The adventure academy really helped a lot. All the nitty gritties which the experts has taught us I was able to put them into practice and it made the experience truly flawless."
Anuj Mishra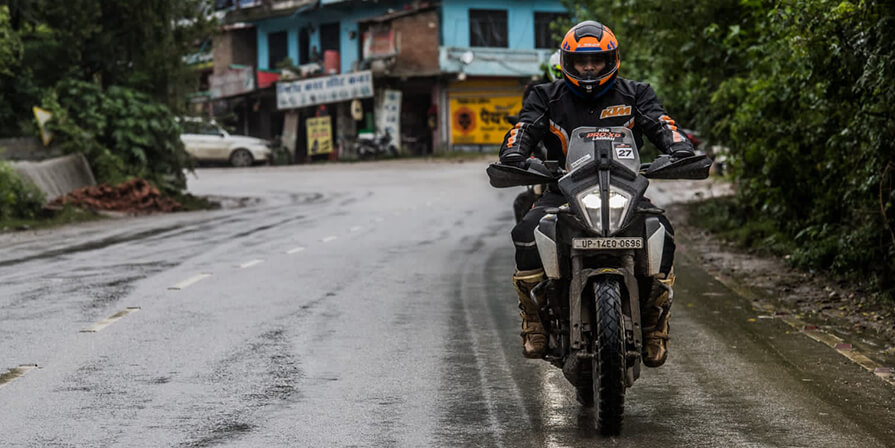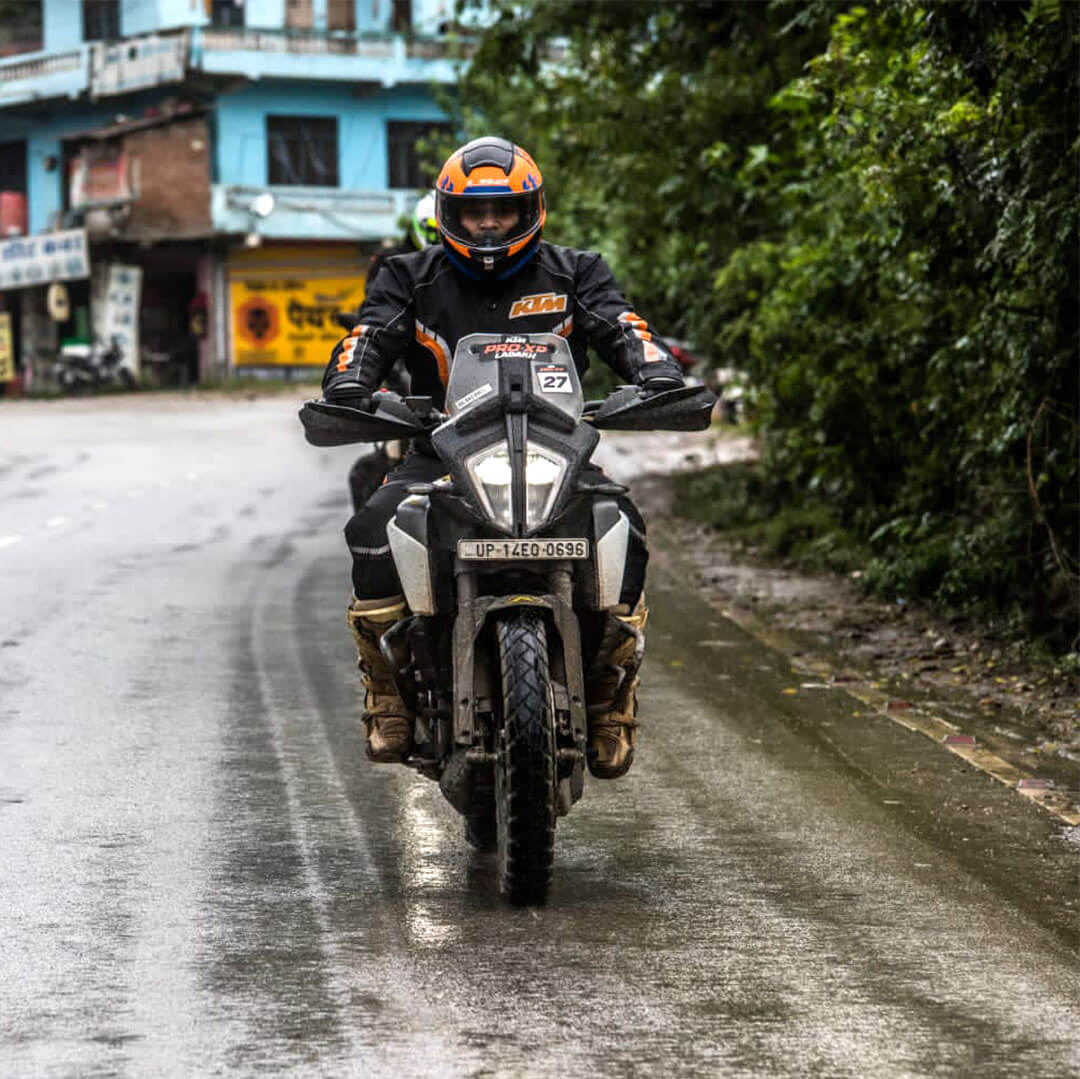 "It was challenging and interesting both at the same time that's what we are here to experience, fine tune our offroading skills to the max. "
Dinesh Kumar