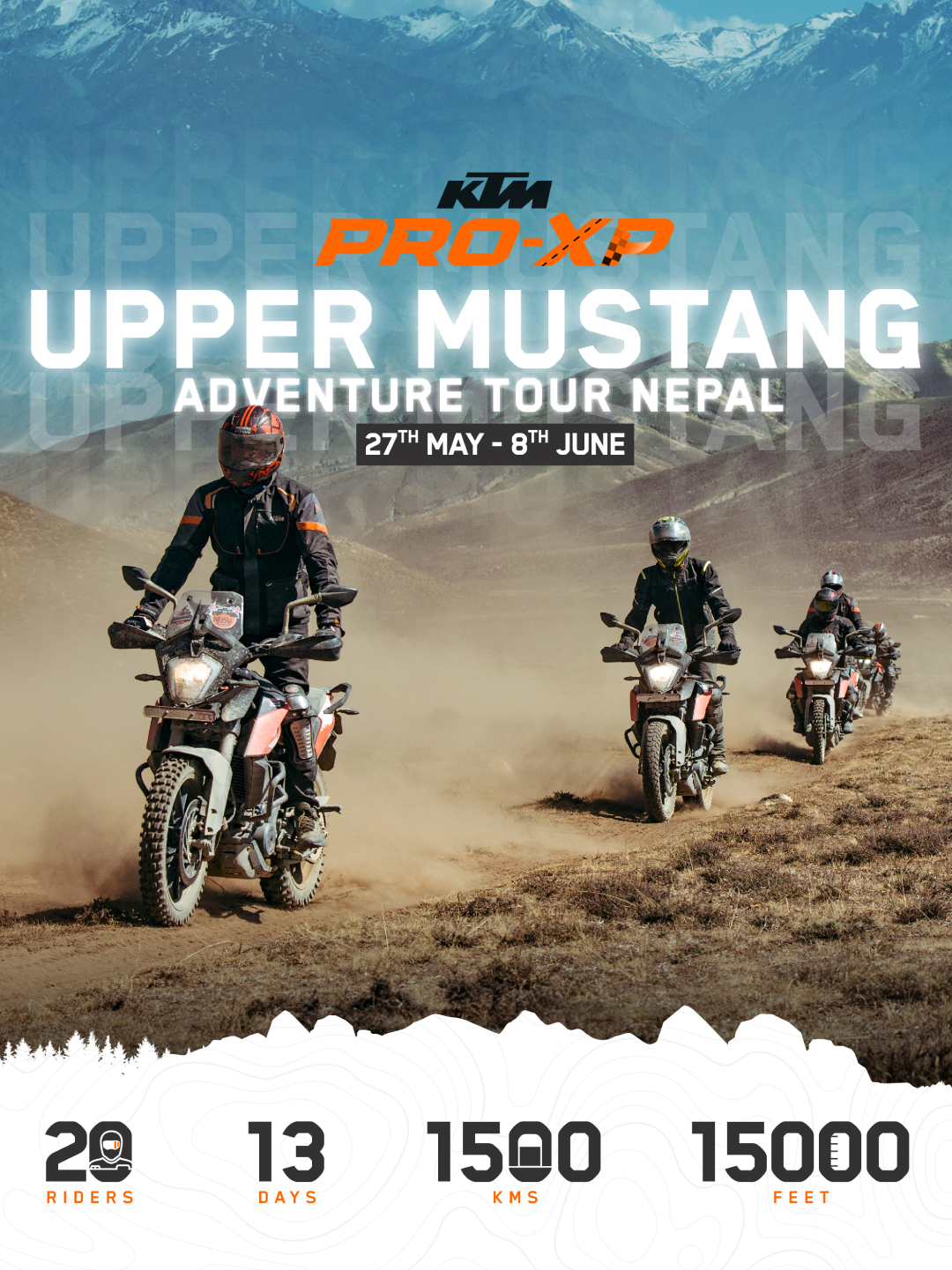 Upper Mustang Adventure Tour
Pave your way to Upper Mustang with the KTM Adventure through forest trails, lakes and explore the scenic beauty of Nepal. Take your off-roading skills to the next level with KTM PRO-XP.
Bookings Closed

27 May - 08 Jun 23

DURATION

12 Nights 13 Days

Terrain

50% off road, 50% tarmac
KTM Trainer

Bikesh Shrestha Off-road instructor at Dirt Temple, Nepal

Nabin Shrestha Off-road riding marshal

Location

Start Location : Gorakhpur Joining Point : Gorakhpur End Location : Gorakhpur

Next tour dates
Experts Speak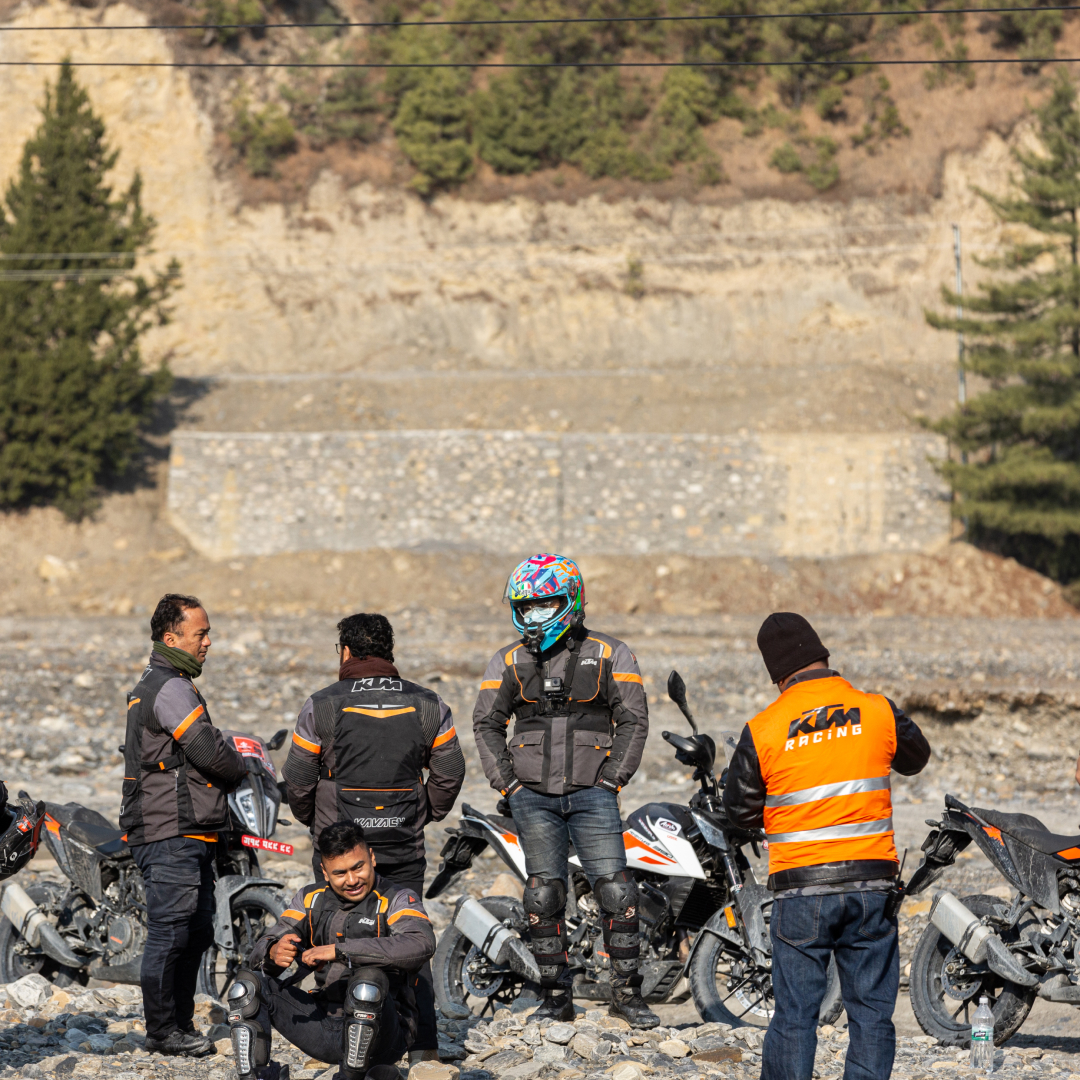 "The tour will be brimming with action, with captivating views, the highlight being the ride across the second-highest bridge in the world."
- Bikesh Shrestha, KTM Adventure Expert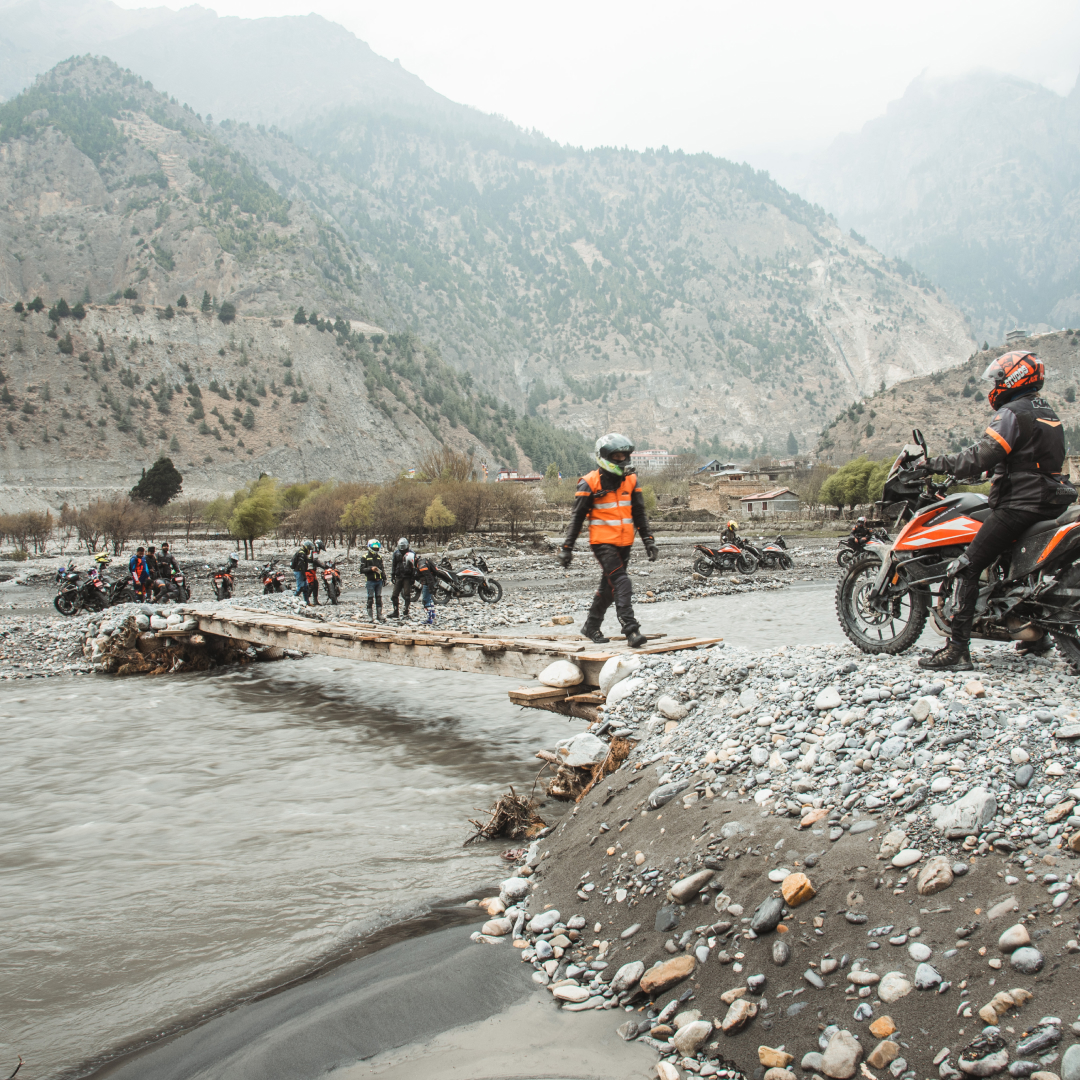 Come, experience the best of the mountains. Push your limits.
- Nabin Shrestha, KTM Adventure Expert