North East Adventure Tour Season 2
Guwahati - Dirang - Tawang - Bomdila - Seppa - Ziro - Majuli - Guwahati
Bookings Open

23 Sep - 04 Oct 23

DURATION

11 Nights - 12 Days

Terrains

Forest, Broken Tarmac, Tarmac, Water Crossing, Slush, Sand
KTM Trainer

Location

Start Location : Guwahati
Joining Point : Guwahati
End Location : Guwahati

Next tour dates
Experts Speak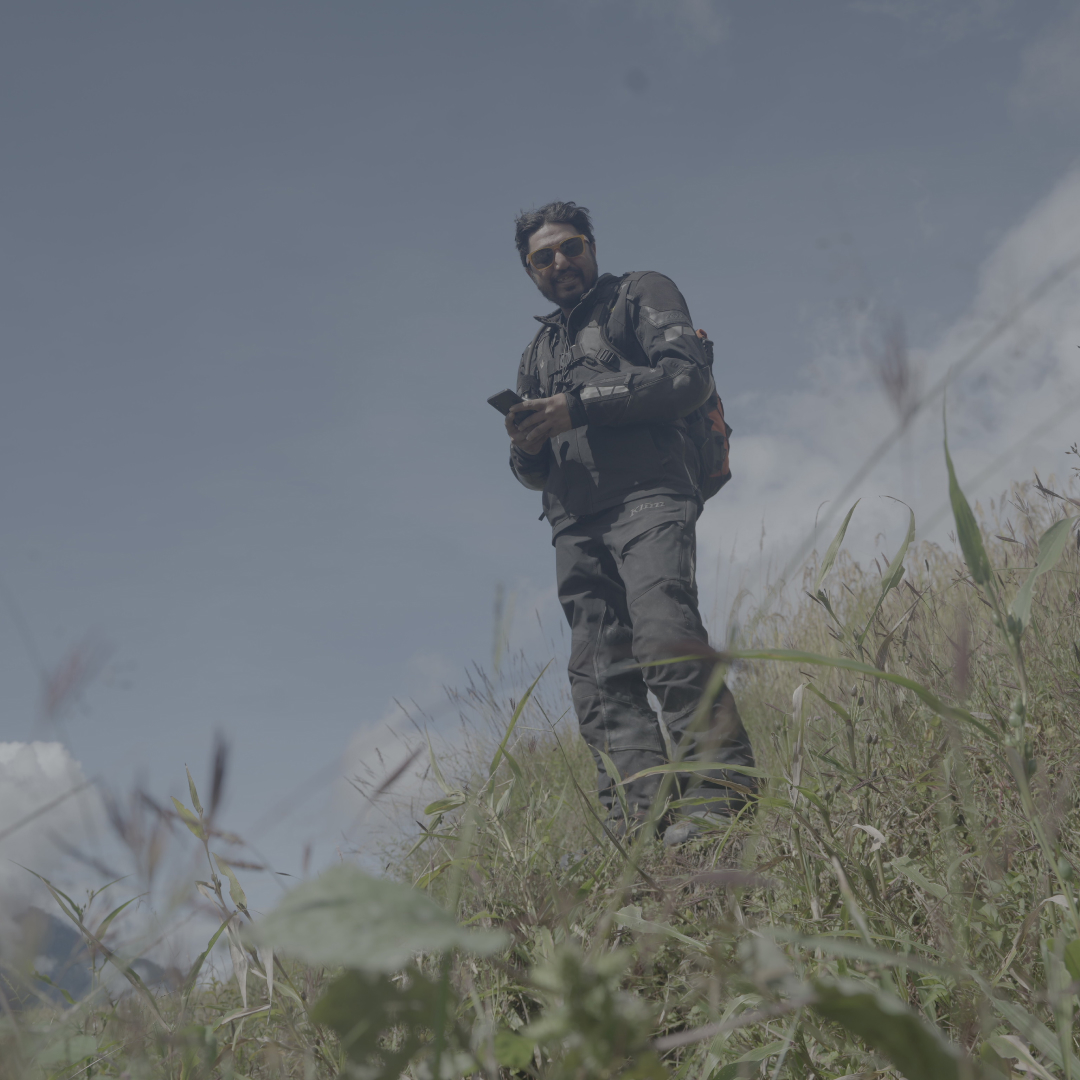 "The mighty North East tour is curated to set new benchmarks for what adventure ought to be. From mountains, challenging landscapes and beautiful sights, the North East tour truly enrich your biking experience."
- Varad More, KTM Adventure Expert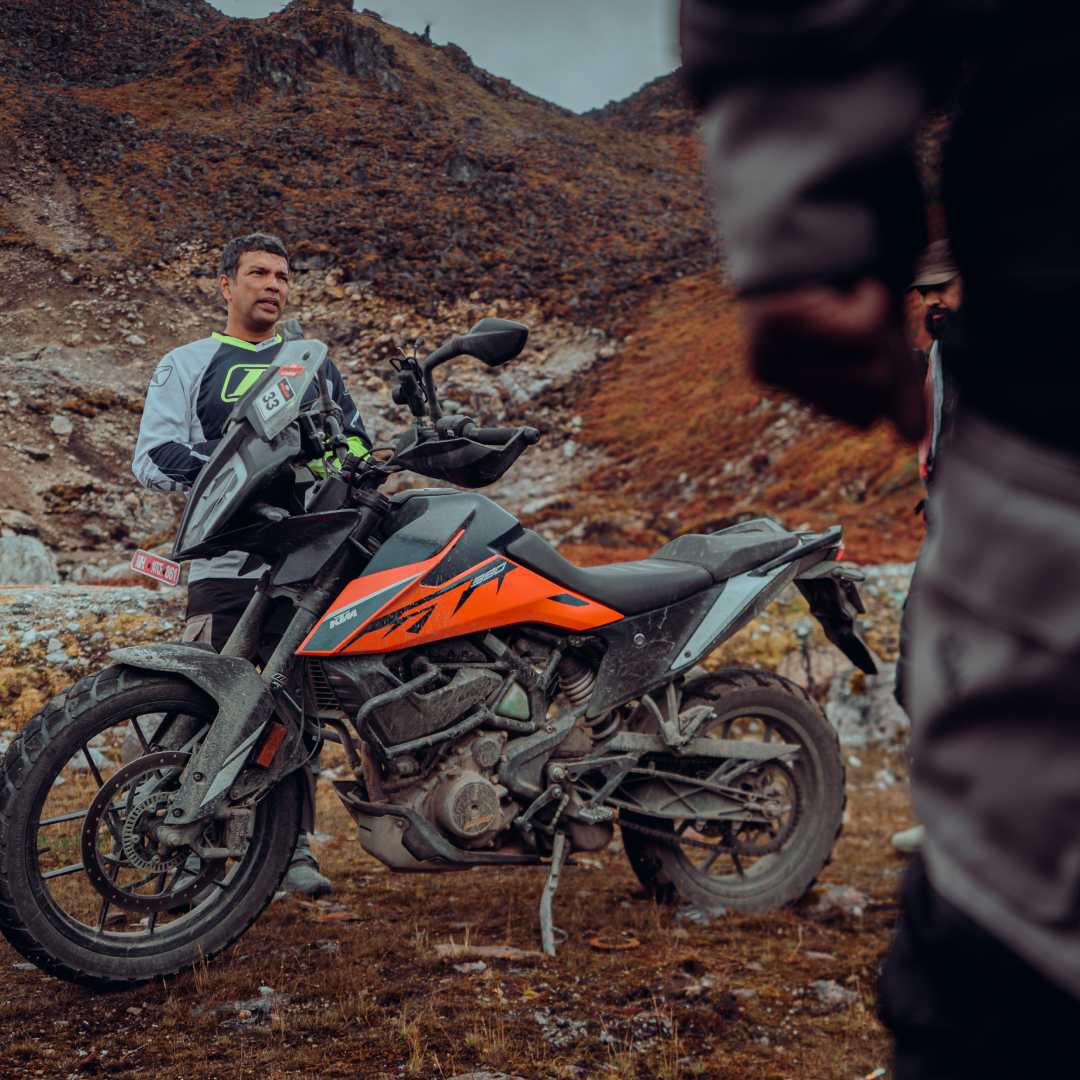 "North East tour is one that enriches you as a biker and gives you and adrenaline high like no other. From challenging terrains to harsh weather conditions, the North East tour has it all."
- Ouseph Chacko, KTM Adventure Expert