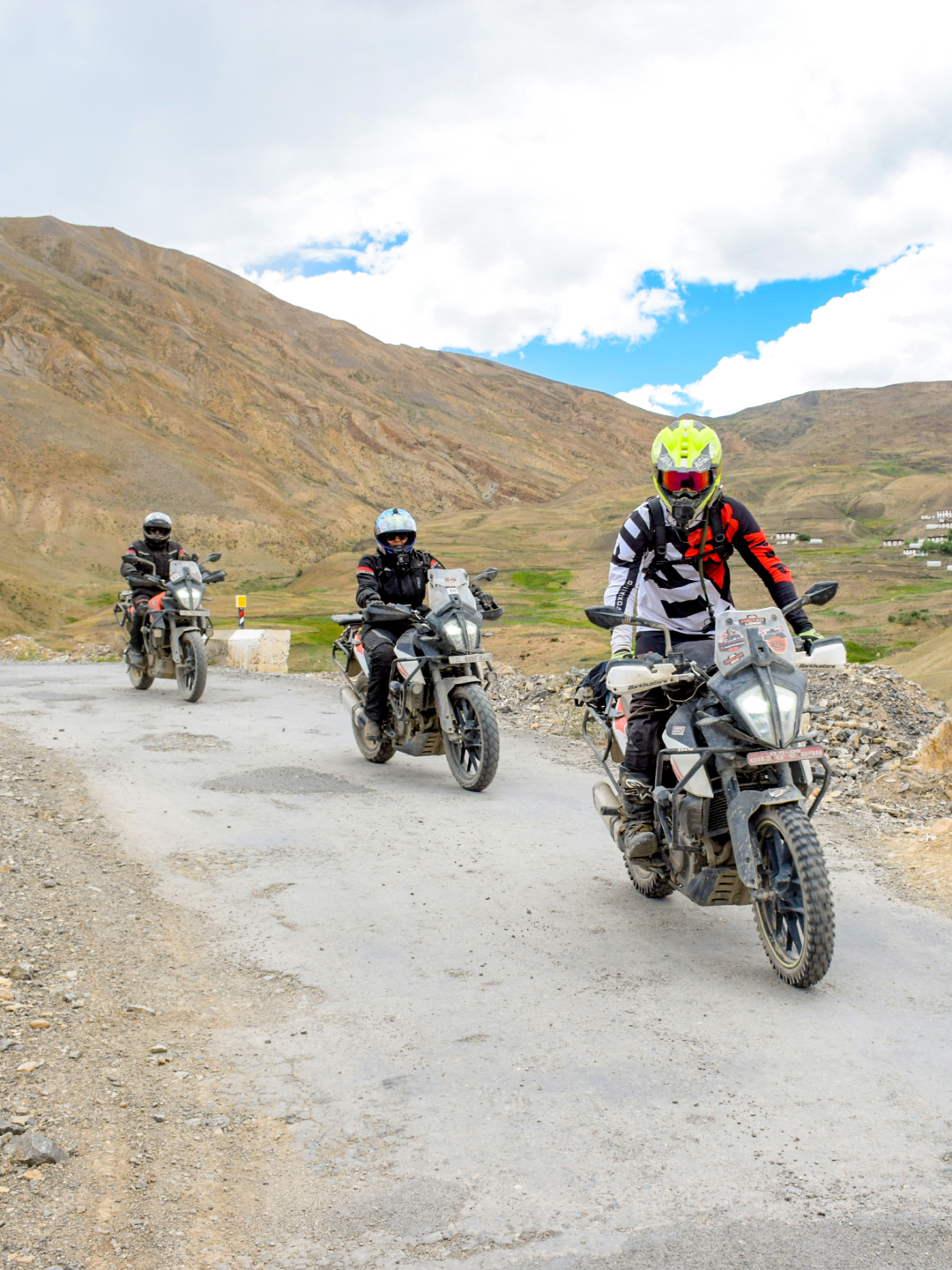 Spiti Adventure Tour
Conquer Treacherous Paths and Unleash Adventure: Embark on an Unforgettable KTM Adventure Tour to Spiti!
Booking Open

24 June - 05 July 23

DURATION

11 Nights - 12 Days

Maximum Altitude above 16,000 Ft

Encounter terrains like Tarmac, Hills, Dry Riverbed, Sand Dunes, Slush, Gravel, Mud, River Crossing, Forest and Twisties.
KTM Trainer

Ouseph Chacko - Adventure Expert

Nilesh Dhumal - Adventure Expert

Varad More - Adventure Expert

Location

Start Location : Manali
Joining Point : Manali
End Location : Manali

Next tour dates
Experts Speak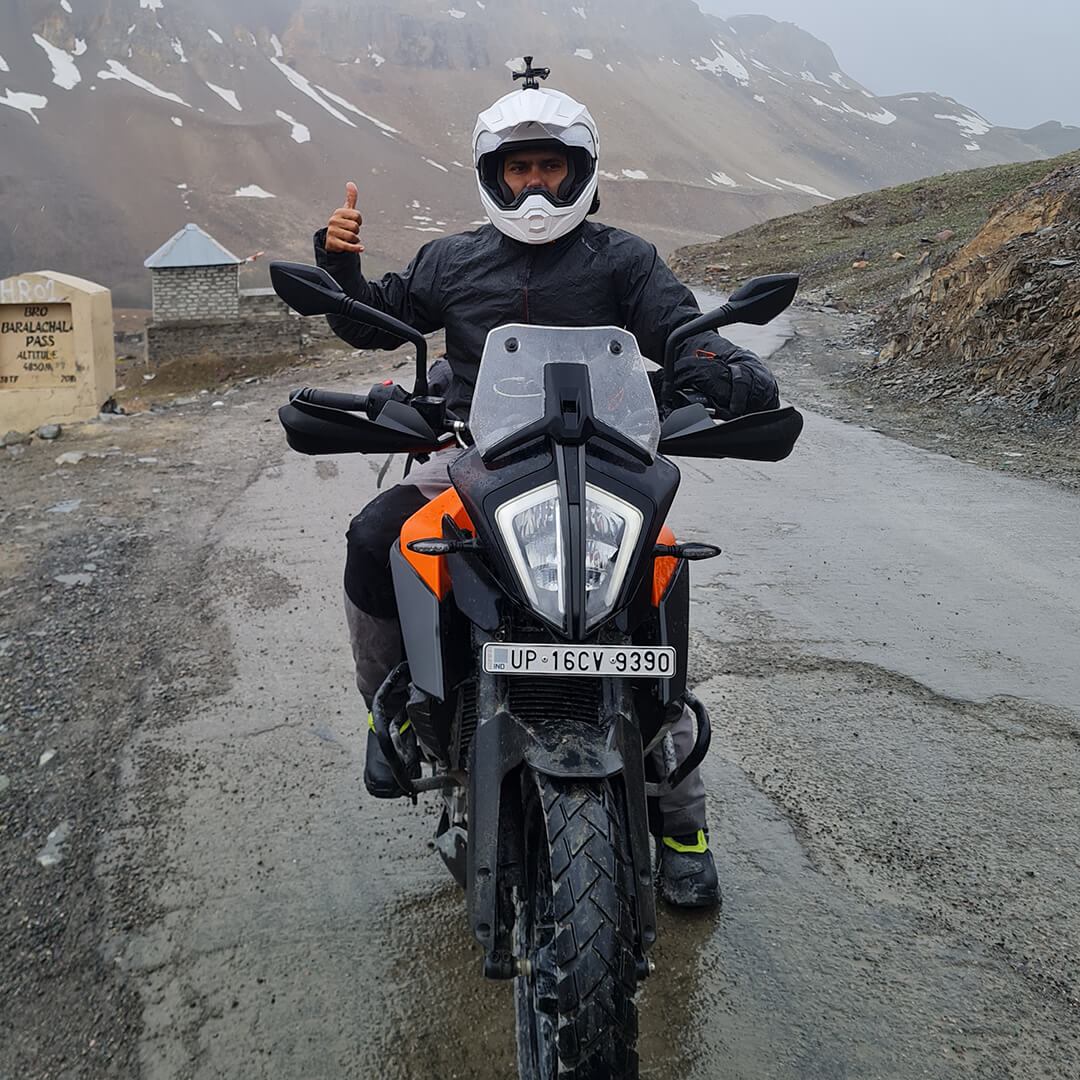 Spiti Adventure tour is an experience of a lifetime, offering unmatched views, unexplored routes riding through iconic destinations, and experiencing adventure in its purest form.
- Nilesh Dhumal , KTM Adventure Expert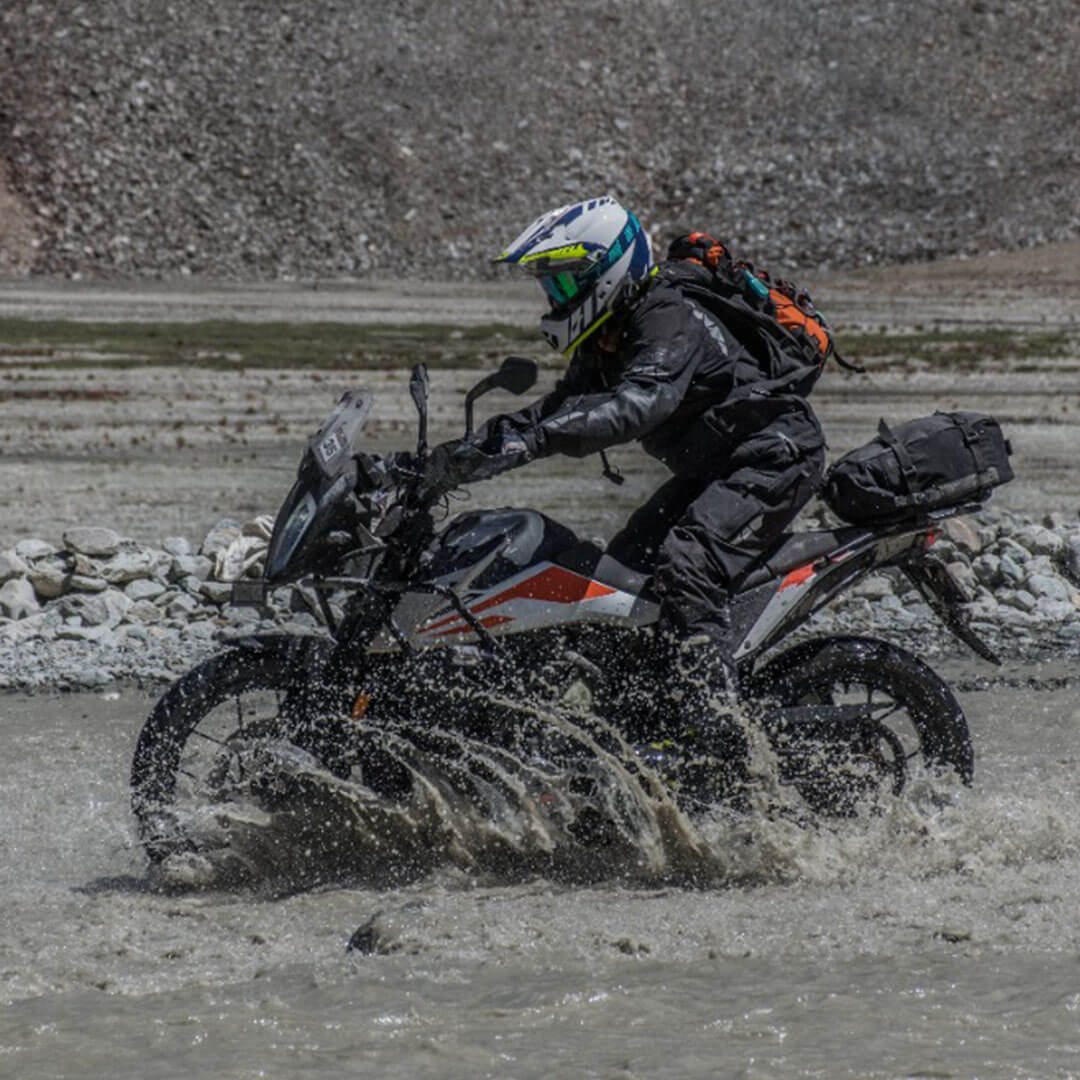 Known as the land of the untamed, the Spiti Adventure tour is the perfect place to test man and his faith in his machine to the ultimate test.
- Hero Sen, KTM Adventure Expert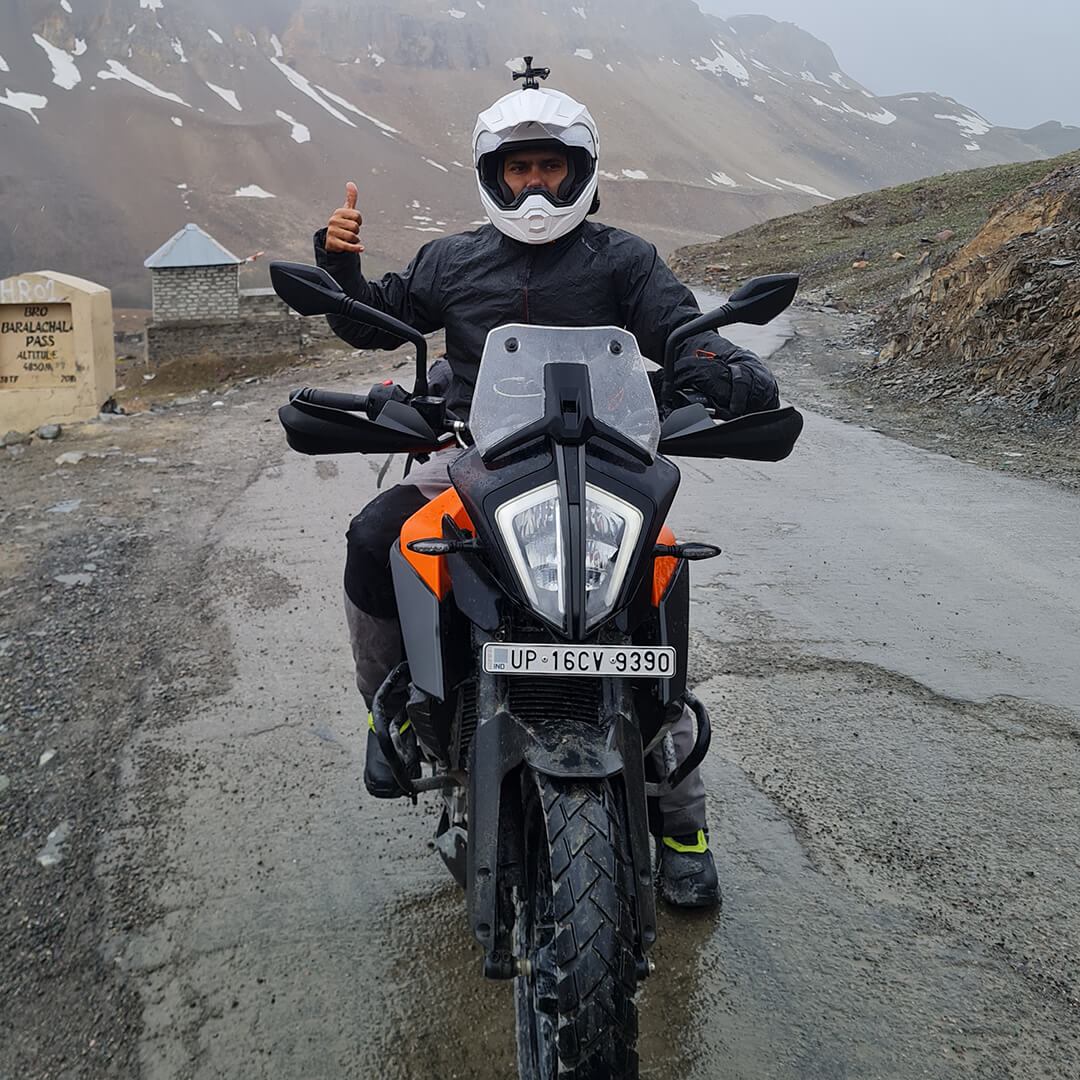 Exploring the serenity of the breathtaking locations of Spiti, whilst pushing the boundaries of adventure, Spiti is best explored aboard your Adventure machines.
- Nilesh Dhumal , KTM Adventure Expert